International Visiting Professor
Each year, an International Visiting Professor is appointed by a faculty committee. The International Visiting Professor relocates to the United States to teach two courses per year and be an active member of our community. They are provided office space and library privileges. The inaugural International Visiting Professor is Salim Washington an acclaimed jazz saxophonist, composer, scholar, and activist.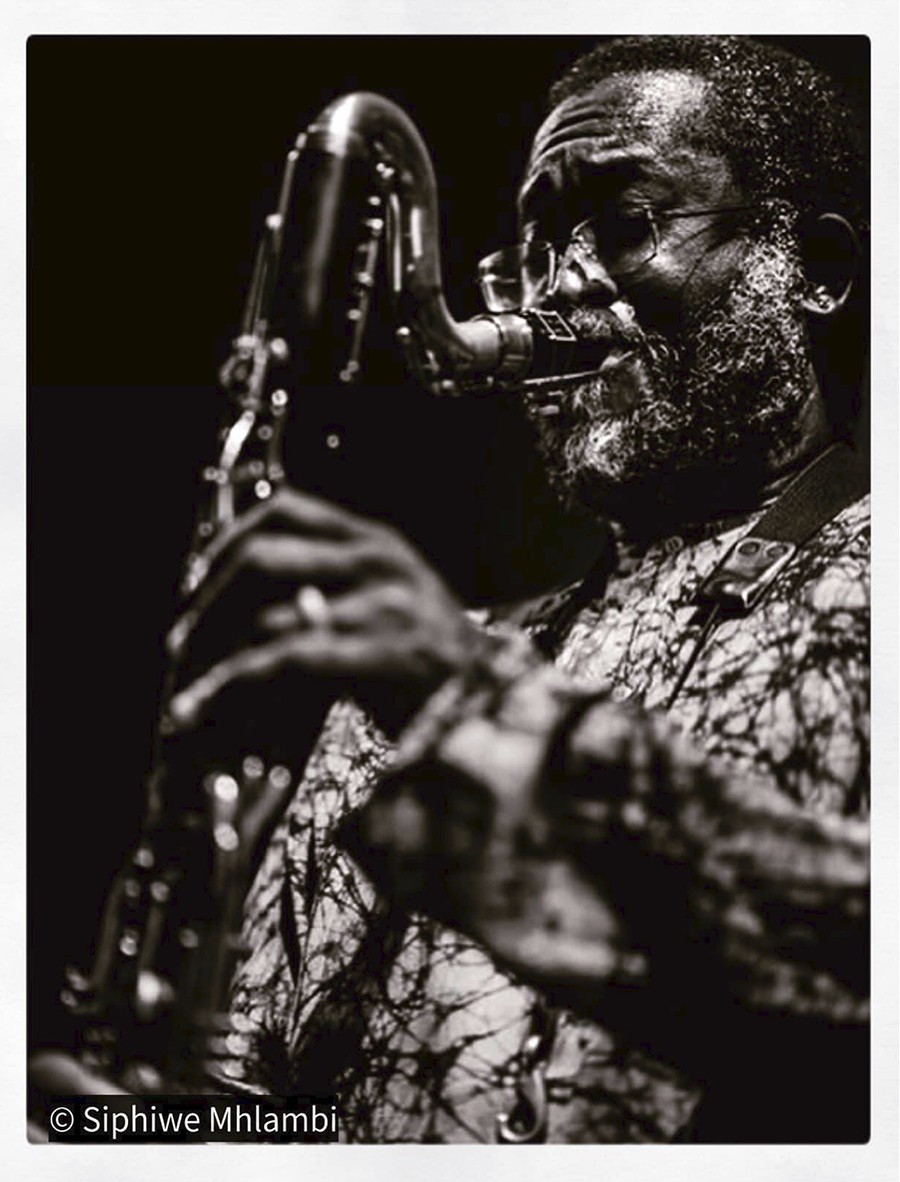 Salim Washington is the inaugural International Visiting Professor of African American and African Diasporic Studies at Columbia University. Prof Washington is also a cluster leader/ HOD (head of department) of Performing Arts, and a Professor at University of Kwa-Zulu Natal (Durban, South Africa). Composer & reedsman, he performs on the flute, tenor saxophone, oboe, and bass clarinet. He also studied other instruments including mbira and hand drums.
Prof Washington is a widely published scholar of black culture and music. His interests include the Black Atlantic, Afro futurism, Jazz and other vernacular musics, Diasporic film and literature. Washington is now completing the following titles: Beautiful Nightmare: John Coltrane, Jazz, and American Culture and Notes from Mzansi: The South African Jazz Imaginary.
Salim performing at the Pan African Space Station in Cape Town, South Africa 2021 (link below)
https://youtu.be/8UGO4W0YE_I
Salim and Sankofa performing his composition "Oshun" (link below)
https://youtu.be/SRjvwlkvlzI