International Visiting Professor
Each year, an International Visiting Professor is appointed by a faculty committee. The International Visiting Professor relocates to the United States to teach two courses per year and be an active member of our community. They are provided office space and library privileges.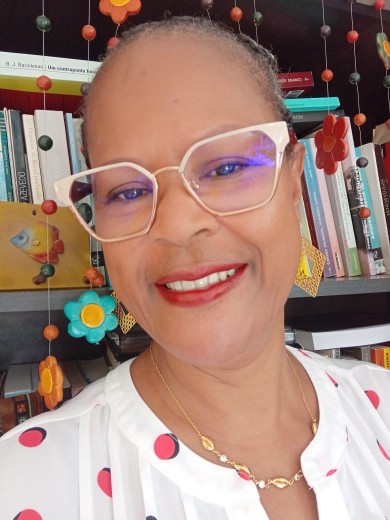 Email: [email protected]
Isabel Cristina Ferreira dos Reis received her bachelor's and master's degrees in History from the Federal University of Bahia (1998) in Brazil. She was awarded a doctorate in Social History from the State University of Campinas (2007) where she successfully defended a dissertation on the subject of "The Black Family in Slavery: Bahia, 1850-1888".
Ferreira dos Reis has been teaching at the university level since 1996 and is currently an Associate Professor on the History Department of the Federal University of the Bahian Recôncavo, in the Center of Arts, Humanities and Languages in Cachoeira, Bahia, Brazil. She is also a member of the "Graduate Program in Africa History, African Diaspora and Indigenous People", where she directs courses in Afro-Brazilian Studies, Imperial Brazil, African Diaspora in the Americas, and Historical Research Methods. Additionally, Ferreira dos Reis is also a member of the "Afro-Brazilian and Bahian Recôncavo Studies Group" (a region-wide organization of scholars).
It is important to mention her participation in the "Extended Workshop on Social History" in Dakar, Senegal (Council for the Development of Social Science Research in Africa) and The South-South Exchange Programme for Research on the History of Development, in 2002; and the "9h Annual Cultural Studies Workshop" in Bangalore, Karnataka, Índia (National Institute of Advanced Studies, Indian Institute of Science Campus), in 2003.
Her current research interests include the Black family and slavery; African and Afro-Brazilian history and culture; slave resistance and the history of the African Diaspora. She has published several scholarly articles and a book, "Histórias de vida familiar e afetiva de escravos na Bahia do século XIX" (Edufba, 2001) which examines the experience of the slave family in 19th century Bahia. In addition, she also co-edited two books of essays one on regional and local history in northeastern Brazil, "História regional e local: discussões e práticas" (Quarteto, 2010) with Dr. Ana Maria Carvalho dos Santos Oliveira from Bahia State University, and another one with Dr. Solange Pereira da Rocha from Federal University of Paraíba, "Diaspora Africana nas Américas" (Fino Traço Editora & Editora da UFRB, 2015).
Ferreira dos Reis' current proposal of research is a comparison of black family life in the context of 19th century slavery in Brazil, US and Caribbean, discussing the extent to which Black families in the Atlantic world places were influenced by African cultural matrices and analyzing their differences and similarities.
Her two previous fellowships in the United States includes one as a Scholar in Residency at Dillard University (New Orleans Louisiana, (2002-2003), with support from the São Paulo Research Foundation; and the other in 2013-2014, where she spent a sabbatical year at the Department of Ethnic Studies at the University of Colorado Denver with support of a fellowship from the Coordination for the Improvement of Higher Education Personnel (CAPES - Ministry of Education of Brazil). Both fellowships are important foundations to support academics research in Brazil.
Past International Visiting Professor
Professor Maboula Soumahoro is the 2022-2023 International Visiting Professor of African American and African Diaspora Studies at Columbia University. Based in France, Soumohoro is an associate professor at the University of Tours. She has previously taught at Bennington College, Barnard College, the Bard Prison Initiative and Columbia University. In 2020, her recent work titled Le Triangle et l'Hexagone, réflexions sur une identité noire (La Découverte, 2021) received a special distinction from the FetKann! Maryse Condé literary prize.
From 2013-2016, Soumahoro was an appointed member of the National Committee for the Memory and History of Slavery in France.

Q & A With Inaugural Mellon Arts Project International Visiting Professor Maboula Soumahoro
CLICK TO LEARN MORE ABOUT BLACK IS THE JOURNEY, AFRICANA THE NAME.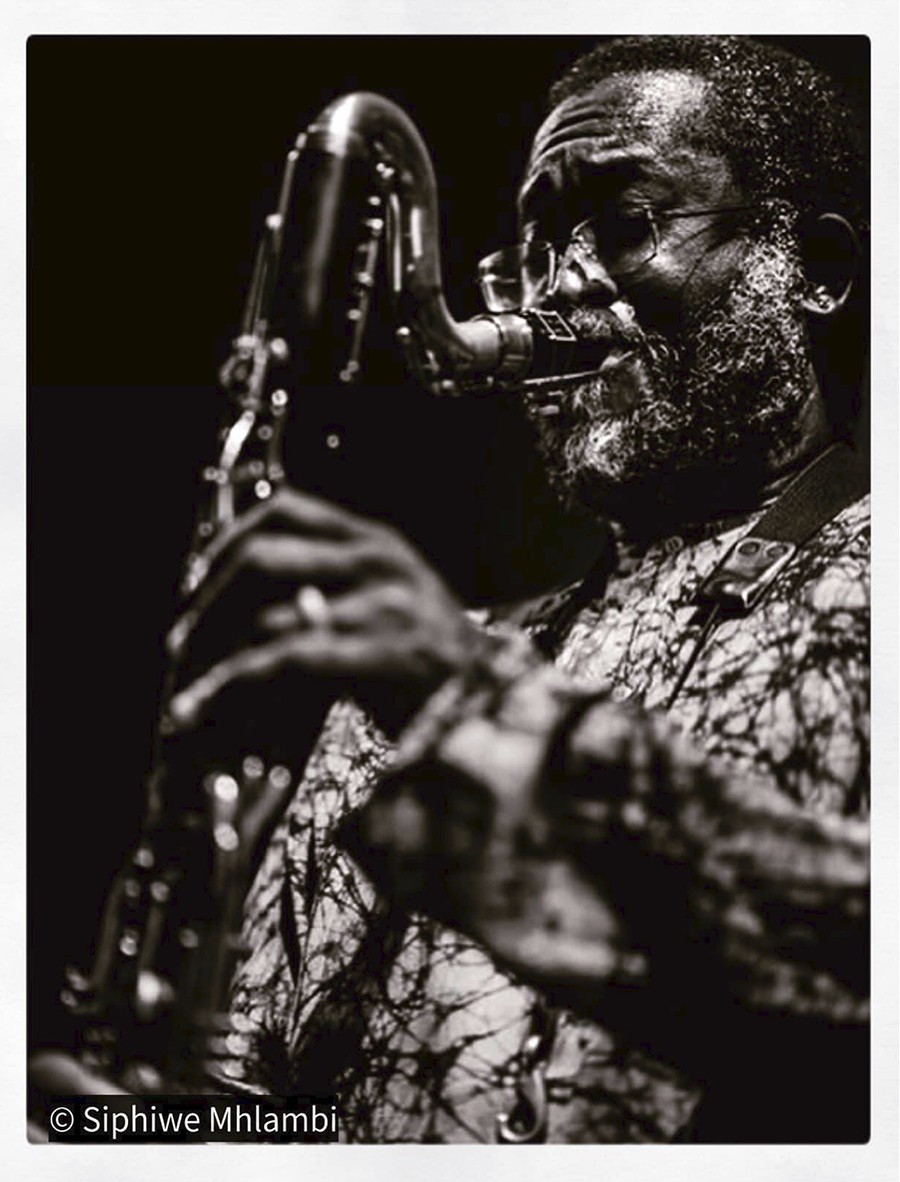 Salim Washington is the inaugural International Visiting Professor of African American and African Diasporic Studies at Columbia University. Prof Washington is also a cluster leader/ HOD (head of department) of Performing Arts, and a Professor at University of Kwa-Zulu Natal (Durban, South Africa). Composer & reedsman, he performs on the flute, tenor saxophone, oboe, and bass clarinet. He also studied other instruments including mbira and hand drums.
Prof Washington is a widely published scholar of black culture and music. His interests include the Black Atlantic, Afro futurism, Jazz and other vernacular musics, Diasporic film and literature. Washington is now completing the following titles: Beautiful Nightmare: John Coltrane, Jazz, and American Culture and Notes from Mzansi: The South African Jazz Imaginary.
Q & A With Inaugural Mellon Arts Project International Visiting Professor Salim Washington
Salim performing at the Pan African Space Station in Cape Town, South Africa 2021 (link below)
https://youtu.be/8UGO4W0YE_I
Salim and Sankofa performing his composition "Oshun" (link below)
https://youtu.be/SRjvwlkvlzI