Arts as Central to African American and African Diaspora Studies
A recent grant to the African American and African Diaspora Studies department will support new arts-based programming.
January 31, 2020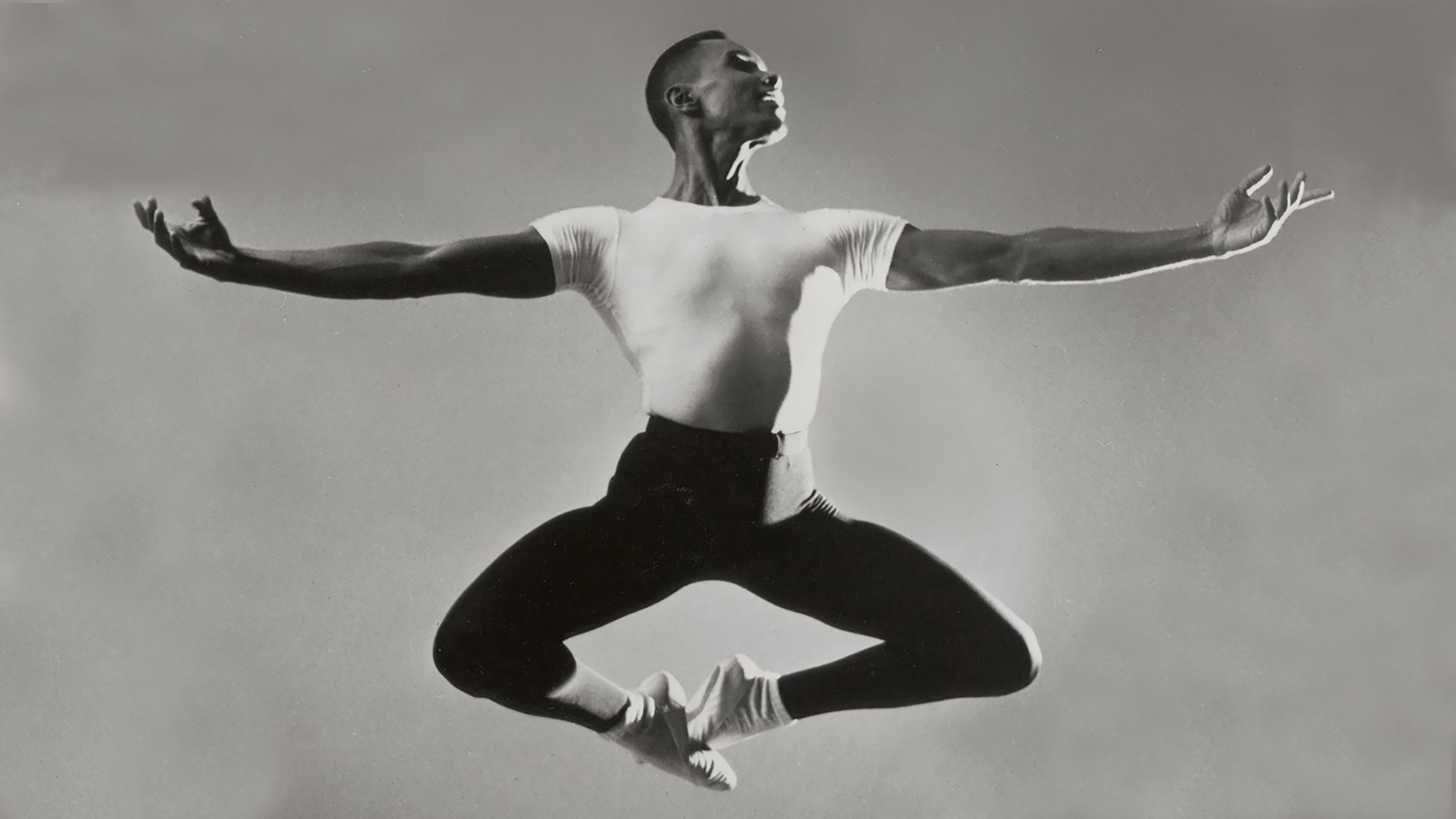 This past December, the African American and African Diaspora Studies (AAADS) department received a $2 million grant from the Mellon Foundation to elevate and enhance its arts programming. It will include funds for an artist-in-residence, a lecture series, a new master's degree, a postdoctoral fellow and a visiting professor. 
Columbia News spoke with Professor Farah Jasmine Griffin, chair of AAADS and the William B. Ransford Professor of English and Comparative Literature and African American Studies, and Josef Sorett, associate professor of Religion and of African American and African Diaspora Studies, to learn more about the grant and their vision of how the arts are at the core of the department's academic and community-based work.
Q. How do you envision the arts as central to the work of AAADS?
FJG: Through our teaching and scholarship we realize the arts have long been central to the intellectual project of African American and African Diaspora Studies. Long before Black Studies  formally entered the academy, the thinkers who helped to give shape and vision to the field included creative artists such as James Baldwin, Toni Morrison, Katherine Dunham, Romare Bearden and others. These artists have provided complex creative works and they have been important theorists of aesthetics and politics.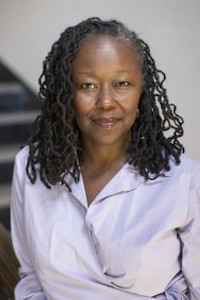 The poets Sonia Sanchez and Amiri Baraka have taught classes at Columbia's Institute for Research in African American Studies (IRAAS), a research hub that enriches AAADS's work on the diversity of black experiences in the global diaspora. The late composer/pianist Geri Allen conducted a week-long residency and partnered with us in conceiving of and presenting symposia and performances.  Choreographer Camille Brown was an important member of the planning committee for the Institute's historic Black Girl Movement Conference. More recently, in celebration of  IRAAS's 25th anniversary in April 2019, we featured South African contemporary artist Mary Sibande. It was her first solo exhibition in New York, held at Columbia's Leroy Neiman Gallery. The Mellon Funded Arts Initiative will allow us to institutionalize these kinds of partnerships through long-term support that helps sustain the centrality of the arts to our curriculum and our broader intellectual community.
Q. What are the components of the grant?
FJG: There are five areas that the grant will focus on. For each year of the grant we will host an artist-in-residence, a highly respected, prominent artist or an emerging artist of demonstrated promise. The artist-in-residence will interact with our students and faculty through a series of seminars, studio visits and/or workshops. It will support a year-long masters of arts program geared toward contemporary art in the urban context within local community-based arts and social justice non-profits. The grant will also allow for a post-doctoral fellow to teach students and help integrate the arts into the AAADS curriculum. Finally, the department will host the "Arts Conversation Series" curated by prize-winning novelist Ayana Mathis.
Q. This is an arts-based grant, but will AAADS reach across disciplines to do this work? If so, how?
JS: The way this initiative prioritizes the arts is deeply informed by the influence of other disciplines, both historically and in the contemporary moment. And the kinds of work that this grant will foster—both in the classroom and in public programming—will be attuned to the kind of generative possibilities that emerge when the arts and the full range of academic disciplines that comprise African American and Africa Diaspora Studies are kept in active conversation.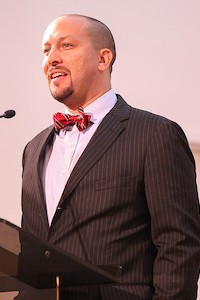 For instance, how does one think about the artistic craft of Zora Neale Hurston, Pearl Primus or Katherine Dunham without an understanding in  anthropology? Or how was sociology important to writers like Langston Hughes, Richard Wright and Ann Petry? It's hard to imagine the history of the arts in African American life without the influence of the social sciences, even in accounting for a range of black writers—such as Robert Hayden, Ralph Ellison or Albert Murray—who argued against the imposition of social scientific categories on their artistic practices. 
Q. What is the significance of this grant at Columbia?
FJG: The Mellon Foundation's support of our department in the form of this grant is especially significant. The grant signals a new way of conceptualizing the relationship of the arts to both our research and teaching in that it values artists and their work not only as subjects of analysis, but also as central to helping shape our understanding of history, society and culture.  We train our students to be creative and critical thinkers who have strong analytical skills; we also hope to help them acquire a creative, imaginative intelligence as well. These skills are necessary to confront the ever complicated cultural, political and ecological problems and issues that we face. The grant provides us the resources to more fully partner with other centers, departments and schools at Columbia and as well as institutions in the surrounding community and city.